UPDATED JANUARY 12, 2013.

hello. I love headers and blends. Icons and chapter
images are... meh I need to work on them. Loving
klaroline TVD and well TVD, and some book
called Harry Potter. Oh and staying up all night
'cause who needs to sleep? Definitely not me.
I'm disliking stock more and more each day.
idk when I started preferring textures. :l
Newest pieces are at the top. Normally.
For the Shadows & Light challenge

✘ awards

by Fox. Finalist for Best Junior Artist <3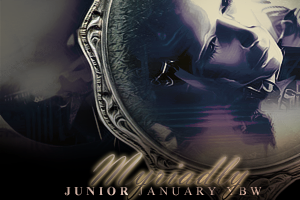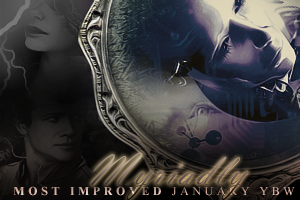 by angelic.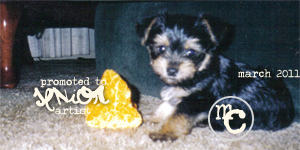 by lotrfan185                                                            by hayley jade
both by Contour


The Angst Fest Challenge ;; Tied for first place with carpe noctem.
The Slash Challenge ;; Tied for first place with violet ephemera.
The Staff Homage Challenge ;; third place.
The 15 Minute Challenge ;; first place
✘ credits

✘ deviantart

♡ heaven: textures set - inconditionally
♡ warm light pack - Amy-Heartbreak
♡ 'Santuary' textures - blackcatme
♡ EssenceOfPerception
♡ SilaynneStock
♡ UmbraDeNoapte
♡ Fairiegoodmother
♡ 3-Elements-of-Grey
♡ faestock
♡ Germanstock
♡ night-fate-stock
♡ *DyingBeautyStock
♡ ~Blakravell

✘ tda

♡ Volume 1 & 2 Of Karen's Stock Image Archive - a.perfect.lie
♡ Old Buildings Stock - SilverThimble
♡ AranzA's textures


✘ other

♡ stock.xchng
♡ behance.net
Edited by golden., 24 August 2017 - 03:46 PM.
removed broken graphics