HEY GUYS.
my name is lindsey.
i'm twenty-one years old.
i live in los angeles, california.
and i am a big obnoxious geek.
you'll find me loving old classics such as:
harry potter, lord of the rings & doctor who
along with new fascinations such as:
sherlock, downton abbey, the walking dead, marvel,
the social network, percy jackson, star trek & the tudors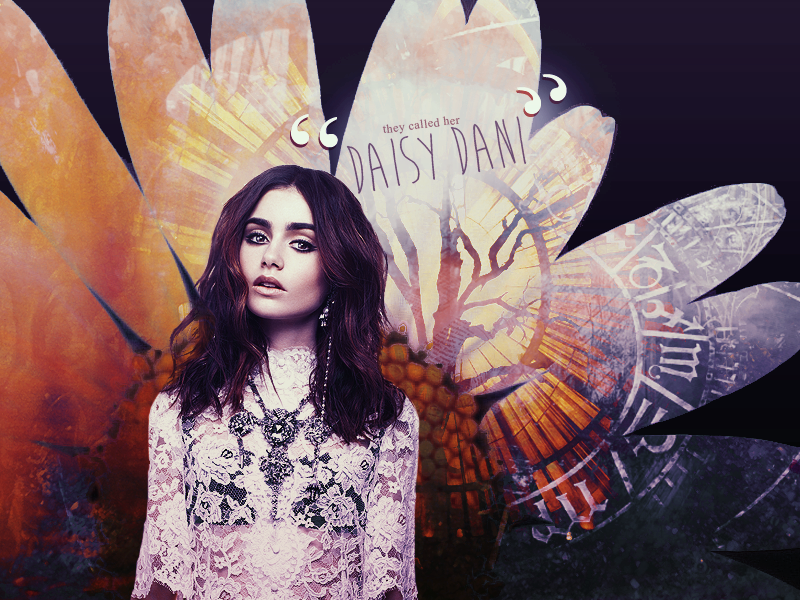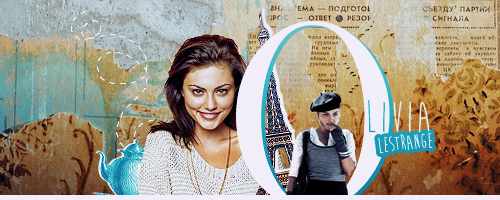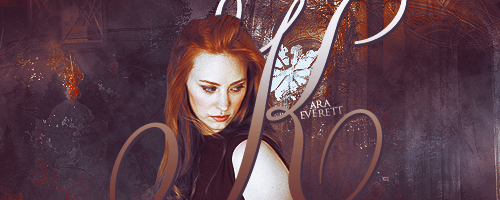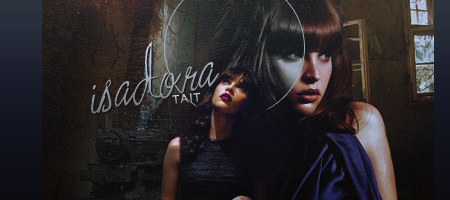 Y O U R   B E S T   W O R K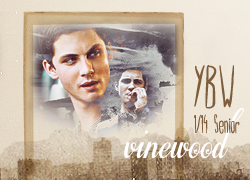 P R O M O T I O N S
99mockingbirds.com, brushes from daydreaming, emmaw.org gallery, Noah Grey photography, recap, Dafont
Mongrel Minds, Plotek, Sweet & Talented, Lost Screen Capture, (((o.kvlt))), _-=Dreemreeper=-_
akk_rus, alisdair, Almighty Franklinstein, anniesannuals, antidigital_da, Arenamontanus, artwork_rebel
Bach Tran, basheertome, Beinecke Library, bensonkua, Bert K, blmurch, Brian Negus, C. G. P. Grey,  ciccioetneo, conner395, Corey Leopold
craigfinlay, Crystalline Radical, dalangalma, danchitnis, Dave-F, David Steltz, dean.franklin, dmealiffe
dvs, ēst smiltis no ausīm, exfordy, extranoise, Feodora Umarov
garryknight, guldfisken, HarshLight, hickoryrose, Huff Duff, Ioan Sameli, jo-h, Kaz Andrew, keepitsurreal
kevinpoh, l.bailey_beverley, lyng883, mararie, Margaret Anne Clarke, MarilynJane, Mark Rigler UK, mysthy, Nelson Minar
nessguide, nikozz, o palsson, orangeacid, Peter Huys, prudencebrown121
psd, quinn.anya, Robbert van der Steeg, Roberto Verzo, rubyblossom., s.lavr, seanmcgrath
shadowgate, shaferlens, shog9, sirspacepilot, starmist1, StephenAWolfe, stevecadman
Sukanto Debnath, Swami Stream, Tim Green aka atoach, timsepulveda, Tobias Mandt
Trodel, virtualphotographystudio, Wonderlane, Zanastardust, Михал Орела, Яick Harris, Caren's Textures
Texture Set 18 by vividtruth @ livejournal, Textures by Butterphil on deviantART
Textures by meoworld @ livejournal, Textures by shineunki @ deviantART ,Icon textures by shalowater @ livejournal
Icon textures by strawapple @ livejournal, Karen's stock image archives , Kristina's stock pack, justonemorefic's doodle stocks
(sol)'s Photoshop gradients, Icon textures by wildflower-resources
Edited by vinewood, Today, 05:39 AM.