- since 2007 -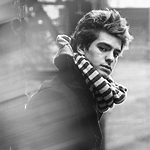 --







*Continuous base challenge, +alternate empire coloring.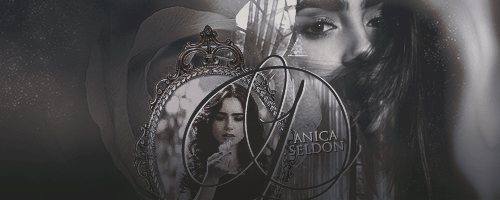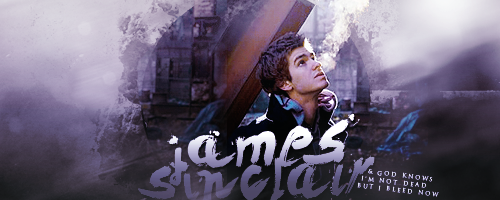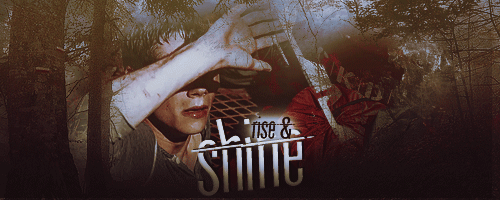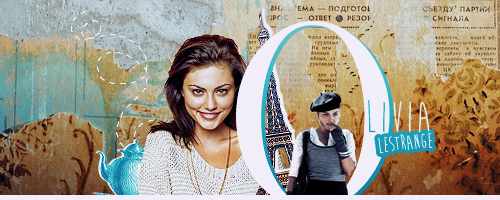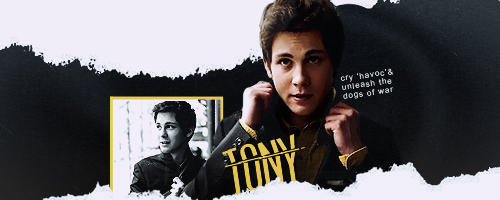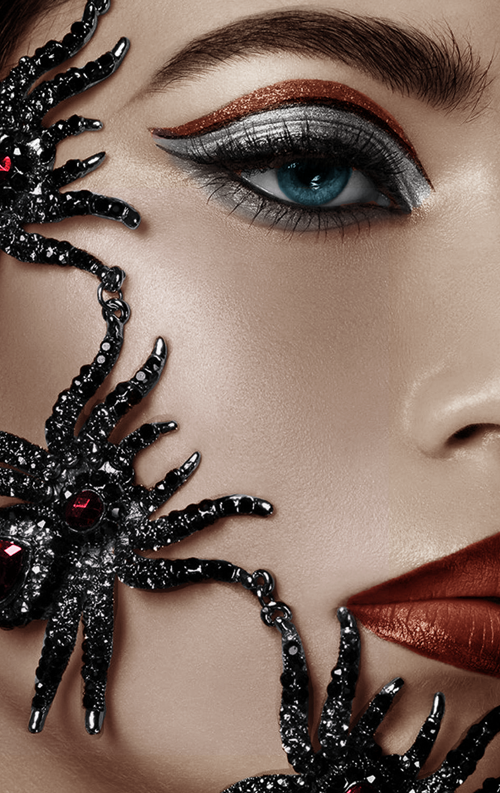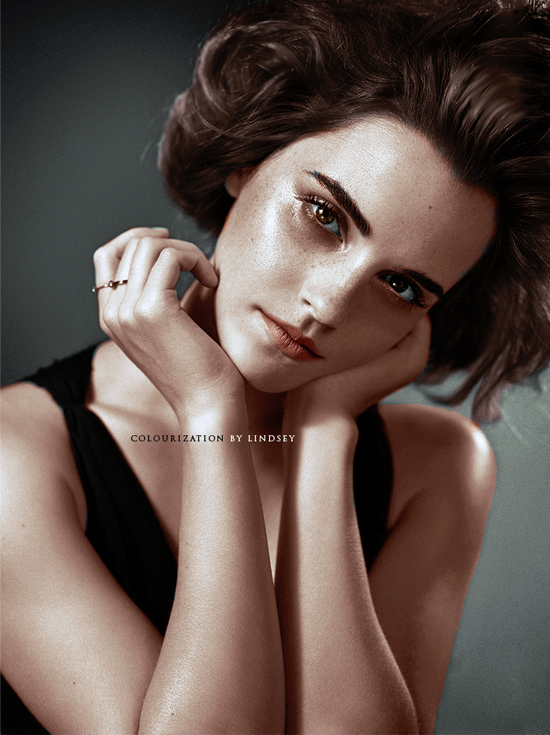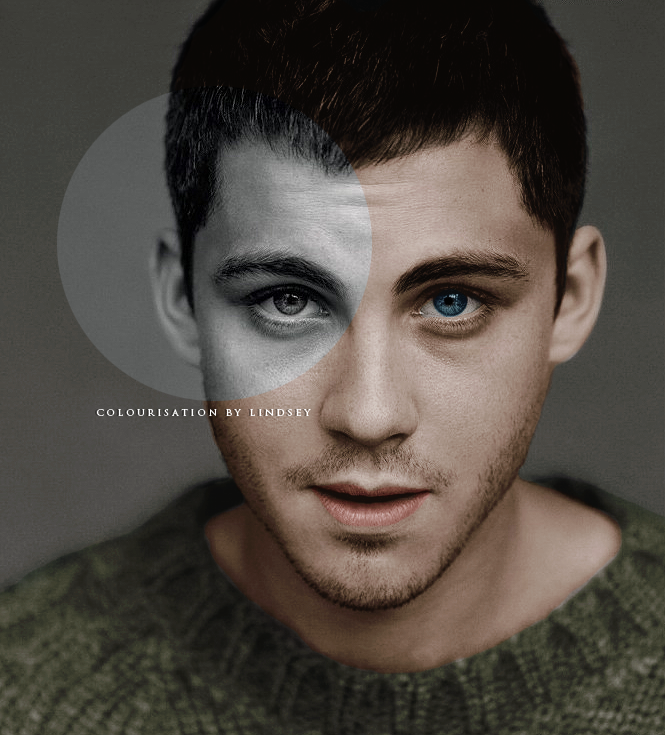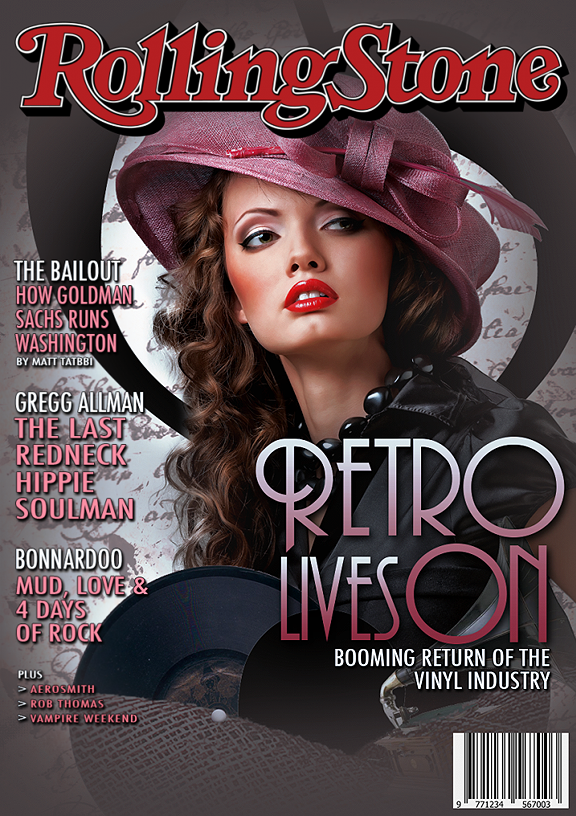 * headlines taken from the jul. 2009 issue of rolling stone magazine, materials provided by photoshop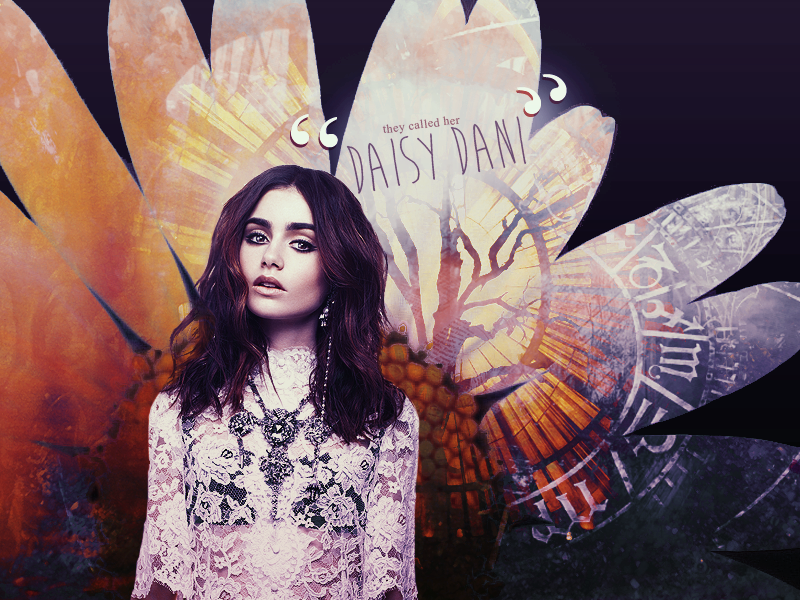 Y O U R   B E S T   W O R K  /  M O S T  I M P R O V E D
- Member Arist: YBW July 2011
- Member Artist: YBW August 2011 (award by Dora Winifred)
- Senior Artist: YBW January 2014 (award by Modryth)
- Most Improved YBW June 2014 (award by &themoon)
P R O M O T I O N S
Awards by Contour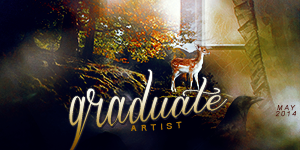 Awards by Crowley
Ohenobaria's Texture Pack #1, tauriel of mirkwood's texture packs from DA., shiny-a's texture pack #5 from DA, infernobreak's texture pack 01 from DA, 
pinkblossom.org, naturalemotions @da, 99mockingbirds.com, brushes from daydreaming, emmaw.org gallery, Noah Grey photography, recap, Dafont
Mongrel Minds, Plotek, Sweet & Talented, Lost Screen Capture, (((o.kvlt))), _-=Dreemreeper=-_
akk_rus, alisdair, Almighty Franklinstein, anniesannuals, antidigital_da, Arenamontanus, artwork_rebel
Bach Tran, basheertome, Beinecke Library, bensonkua, Bert K, blmurch, Brian Negus, C. G. P. Grey,  ciccioetneo, conner395, Corey Leopold
craigfinlay, Crystalline Radical, dalangalma, danchitnis, Dave-F, David Steltz, dean.franklin, dmealiffe
dvs, ēst smiltis no ausīm, exfordy, extranoise, Feodora Umarov
garryknight, guldfisken, HarshLight, hickoryrose, Huff Duff, Ioan Sameli, jo-h, Kaz Andrew, keepitsurreal
kevinpoh, l.bailey_beverley, lyng883, mararie, Margaret Anne Clarke, MarilynJane, Mark Rigler UK, mysthy, Nelson Minar
nessguide, nikozz, o palsson, orangeacid, Peter Huys, prudencebrown121
psd, quinn.anya, Robbert van der Steeg, Roberto Verzo, rubyblossom., s.lavr, seanmcgrath
shadowgate, shaferlens, shog9, sirspacepilot, starmist1, StephenAWolfe, stevecadman
Sukanto Debnath, Swami Stream, Tim Green aka atoach, timsepulveda, Tobias Mandt
Trodel, virtualphotographystudio, Wonderlane, Zanastardust, Михал Орела, Яick Harris, Caren's Textures
Texture Set 18 by vividtruth @ livejournal, Textures by Butterphil on deviantART
Textures by meoworld @ livejournal, Textures by shineunki @ deviantART ,Icon textures by shalowater @ livejournal
Icon textures by strawapple @ livejournal, Karen's stock image archives , Kristina's stock pack, justonemorefic's doodle stocks
(sol)'s Photoshop gradients, Icon textures by wildflower-resources
Edited by vinewood, 26 August 2016 - 06:10 AM.