when the city goes silent,
the ringing in my ears gets violent
Hi! I'm Karine (:
22; England; teacher
sherlock | mumford & sons | merlin
fall out boy | queen | sherlock
shakespeare | the hunger games | avicii
cabin pressure | coldplay | the fray
doctor who | 1984 | morecambe and wise
and finally sherlock
warning: lots of Benedict Cumberbatch ahead (;
Thanks for visiting!
<3
banners;

chapter images;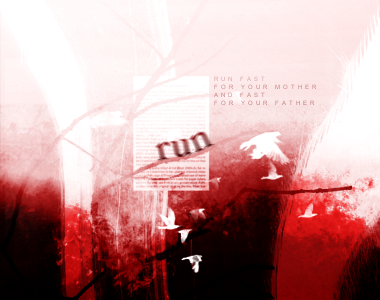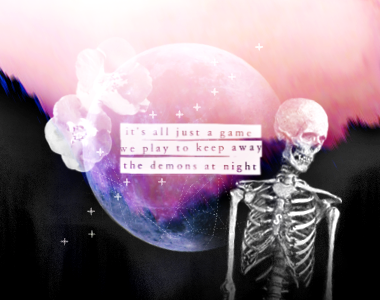 signatures;
inspired by hip cat's style for the bow down challenge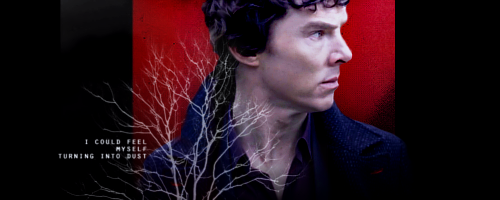 icons;
other;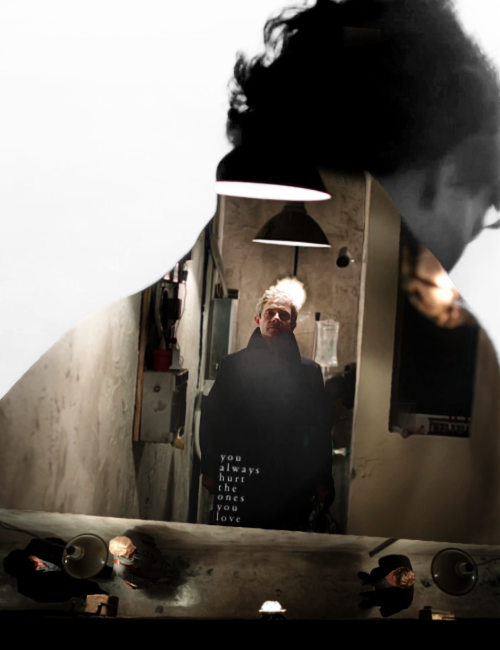 for the 'other than human' challenge
gorgeousness by Contour - ohmygoshwow!