roaming through fields,
i'm trying to find this new land
Hi! I'm Karine (:
21; England; nearly finished a degree (scary!)
sherlock | mumford & sons | merlin
fall out boy | queen | sherlock
shakespeare | the hunger games | avicii
cabin pressure | coldplay | the fray
and finally sherlock
warning: lots of Benedict Cumberbatch ahead (;
Thanks for visiting!
<3
banners;

chapter images;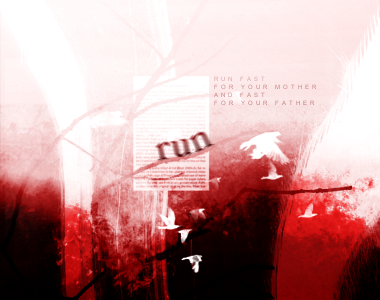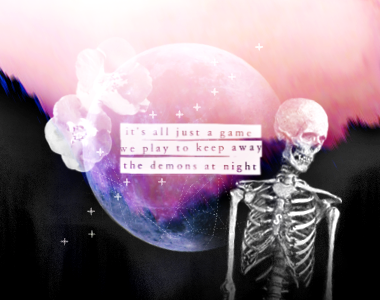 signatures;
inspired by hip cat's style for the bow down challenge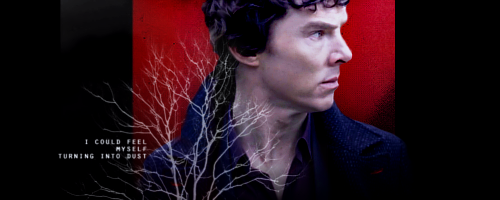 icons;
other;
for the 'other than human' challenge
gorgeousness by Contour - ohmygoshwow!
Edited by golden., 01 September 2014 - 05:52 PM.