NOTHING IS REALLY NEW IN HERE...I'M WORKING ON THAT!

I'm a graphics hoarder...I'm keeping the old until I make some more new.
CHLOE. 18. ENGLISH MAJOR. PRE-LAW.





OLD GRAPHICS. D: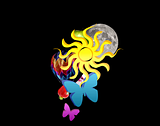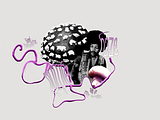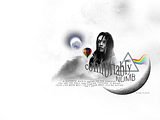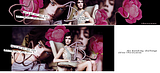 other





rcr
expert, aotm
tda promotions.
promoted to staff [tda]
promoted to senior [tda]
Junior Artist [tda]

Edited by bellatrixx, 22 September 2011 - 09:47 PM.