~
The past three years on TDA have been some of the best ones in my life.
I've learned so much about graphics and have made many great friends here.
I'm going to miss you all a lot and I wish everyone the best of luck in the future.
~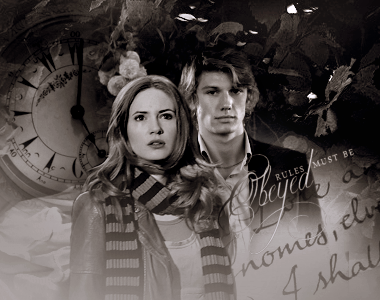 Goodbye, everyone, and good luck with the future. I'll miss you!
--Beatrice
Edited by Antiquity, 02 September 2012 - 04:53 AM.