Over the past few months or more, with the advent of weheartit and the increased use of tumblr and flickr along with copyrighted images from sites like deviantART, myself and some of your other fellow members have created a sort of guide to using images, especially stock but not exclusively, without risking copyright infringement. The following posts are mandatory reads and the rules and guidelines stated within MUST be followed. This may sound harsh, but it's really for everyone's safety because hey, who wants to get into a lot of trouble for using one image?

If you have questions, please PM an admin or a staff mod!
GENERAL RULES

1. Make sure to look at the artist comment or for copyrights before taking any images.
2. Link to the artist and not the site in general when taking stock.
3. If required, notify the artists of which stock you are using and ask them if you are allowed to use them multiple times.
4. Include your credits somewhere in your gallery.
5. In requests, choose your own stocks to be safe, especially if you want to place something you've made into your gallery.
6. For challenges, list your credits as well unless you are posting your work in your gallery as well.
7. When writing a tutorial, don't forget to credit who the stock belongs to. (I often go to tutorials to find stock and this would be really helpful)
8. When starting a topic in the Inspire Me! section, be sure to credit the stock you\'re providing.
9. When providing stock in the 'What's this Stock?" be sure include the credit for the image as well.

contributors: ForgottenFace, hayley jade, Professor Snape

HOW TO AVOID COPYRIGHTED IMAGES/SITES

On Flickr:



This is what to avoid. These images are copyright protected and are not allowed to be used by others.



You can avoid these copyrighted images by doing an advanced search and selecting the following options in the Creative Commons section.



You should get results similar to this. All the images that you get from the advanced search should be available to be used on graphics though, provided you credit the artist


You can find a list of what all the little circle signs mean here or here


contributor: extraORDINARY




Next are the meaning of each symbol:






Taking images from we heart it

A lot of us have a we heart it account and use it frequently as a source of stock. And as everyone knows, anyone can "heart" a picture wether it\'s copyrighted or not. So here\'s what you can do to NOT use copyrighted images from we heart it.

First, when you see a picture that you like from the we heart it main page, you must click it, to see it fully. When getting to the image page, you\'ll be faced with this: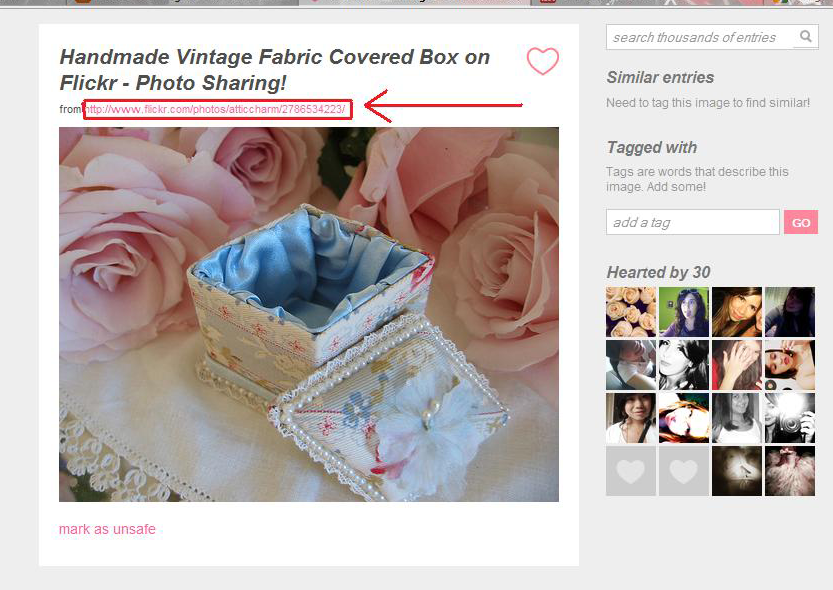 Above the picture (inside the red box), there\'s a link to the original site, where it was "hearted" from. Follow that link ALWAYS! And I mean, every time you want a picture from We heart it. You must ALWAYS follow that link. Never, ever take a picture direcly from we heart it.

Following the link from the image above, you'll be faced with this page: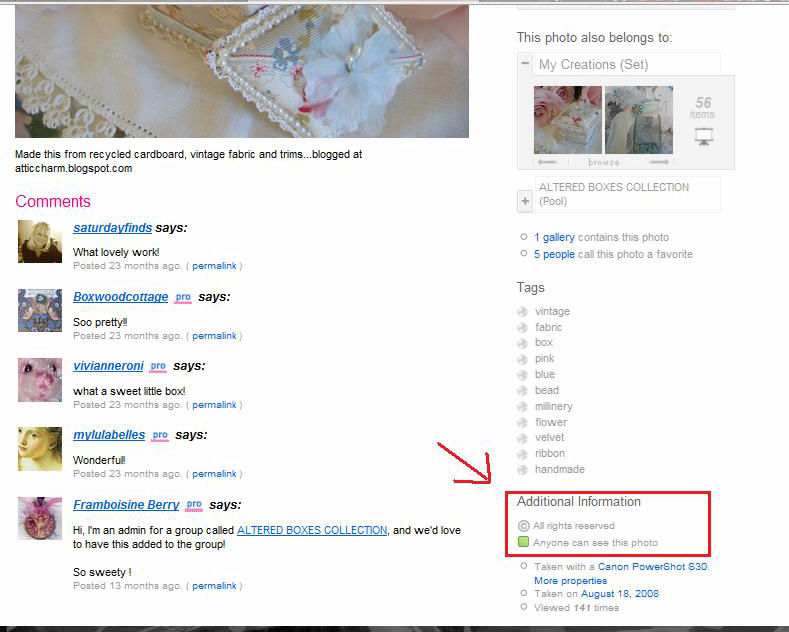 Inside the red box it's the terms of use of this photo. As you can see, that picture is copyrighted. That means you CANNOT use this picture for your graphics.

Now in another example, let's take this photo: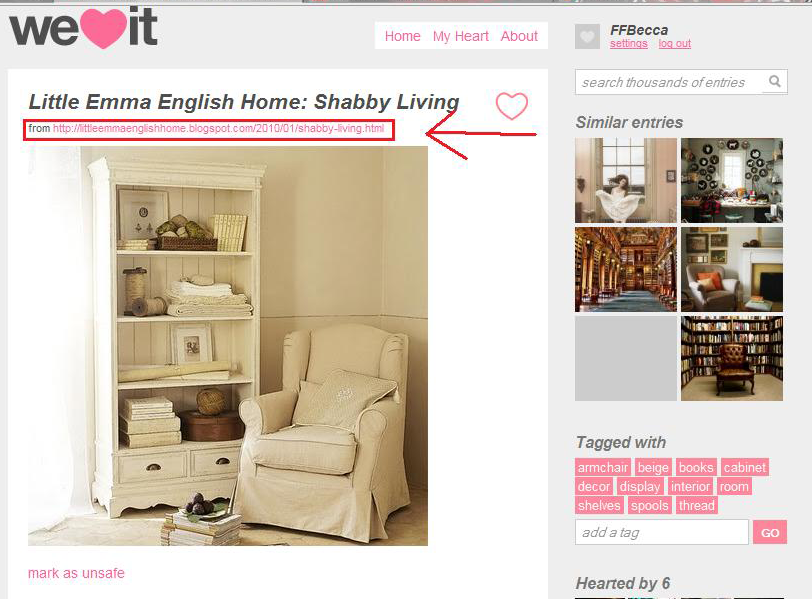 Follow the link above the image and yo\'ll be faced (in this case) with a blog. When something like that happens, ALWAYS search for some kind of disclaimer. I had to scroll down quite a bit to find it, but this is what I found: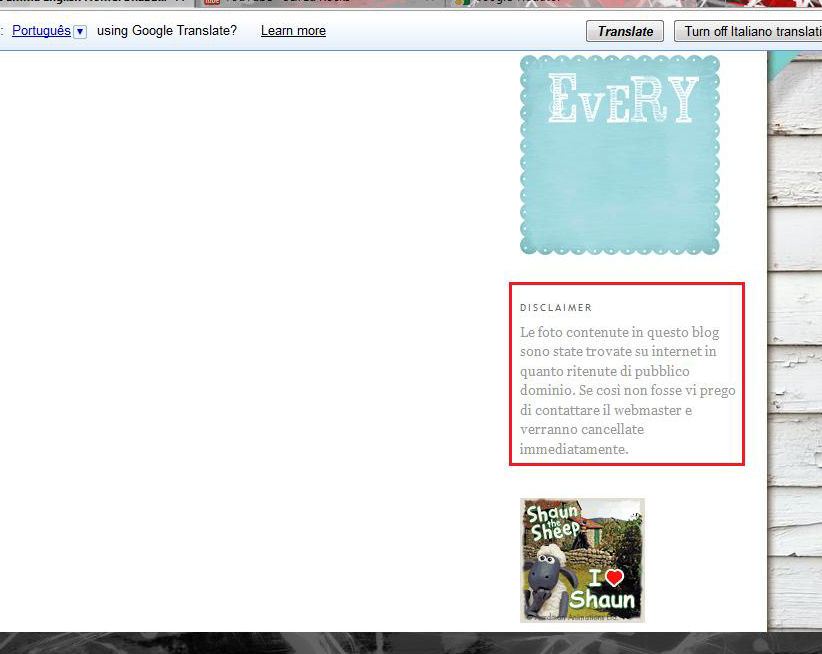 According to the Google translator, it means:

QUOTE
The photos on this blog were found on the Internet as deemed in the public domain. If not please contact the webmaster and will be deleted immediately.


So in this case, as you don't know if the images are copyrighted, it\'s better NOT to use them. I know the images are gorgeous but it's better to be safe than sorry.
In some blogs tumblr'setc there's a link to the original source of the image, so ALWAYS follow all the links related to the image you want to use.

And finnally here's another example: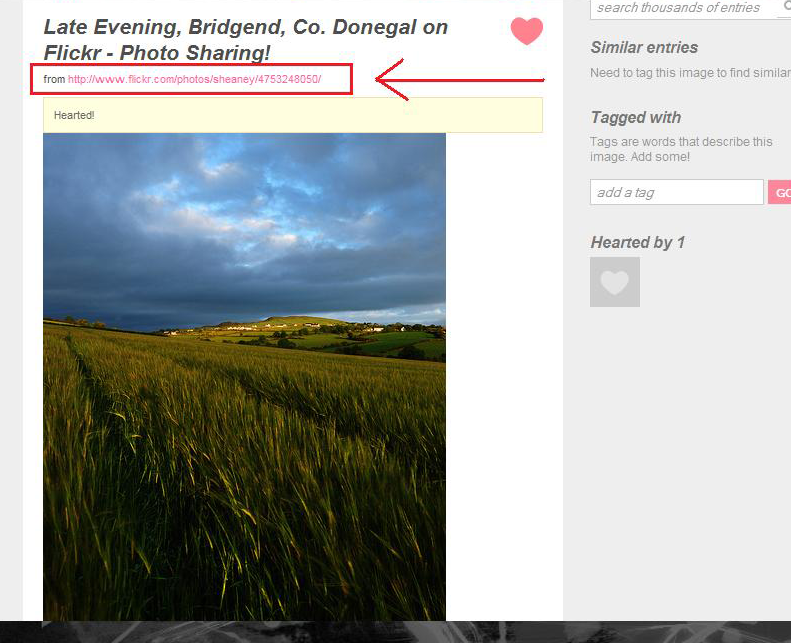 Following the link above the image, you'll be taken to a Flickr page: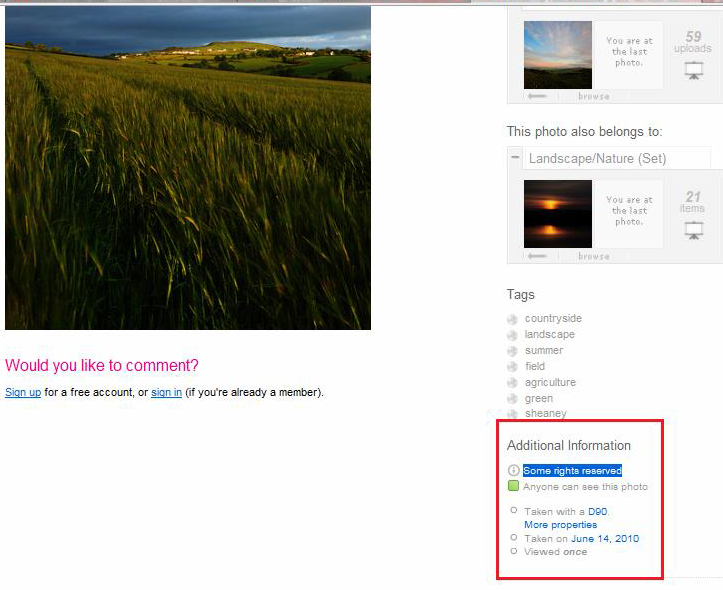 Click on the link that says "Some rights reserved" and you'll be taken to the terms of use page, for that picture. In this case, you CAN use this picture for your graphics, given that you credit the photographer on your grallery.

So don't forget to:

1 - Follow the link above the image on we heart it, or all the links related to that image
2 - Always check for copyright disclaimers
3 - If you don't know where the image came from, it's better not to use it
4 - Contact the artist/photographer to ask permission to use

contributors: ForgottenFace, wanderlust.
Edited by Mercury, 30 July 2014 - 01:30 PM.