This is a set rule that has always been a set rule, and yet people still violate it.
The maximum size of all images in your signature must not exceed 500 x 200 pixels.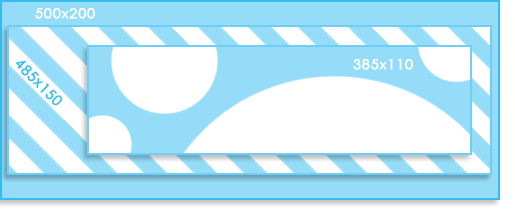 The largest your sig can be is the outer outline of this box.
If your signature is found to be exceeding the maximum, all images will be removed. If a second time you're still violating, you will get a 10% warning on your account - which means that you will have a record, thus eliminating you from any moderator position and reducing your chances of promotion. Please follow the rules - it's really easy to do!