_____________________
- - - - - - - - - - - - - - - - - - - -
Sama.14.Gimp
dabbling in graphics since Feb'12
been on a  b r e a k
trying to make her way back  s l o w l y
(tv shows & books are l i f e)
_____________________
i c o n s
100 x 100 to 250 x 250 - "humans have a knack for choosing precisely the things that are worst for them."
(click for full set)
b a n n e r s
700 x 110 - "in three words i can sum up everything i've learned about life: it goes on."
----under revamp----



c h a p t e r   i m a g e s
380 x 300 - "it takes ten times as long to put yourself back together as it does to fall apart."
---- under revamp ----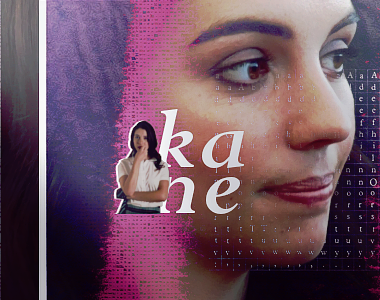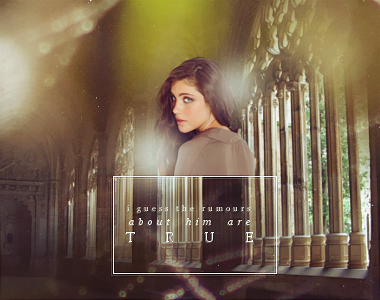 s i g n a t u r e s
500 x 200 - "i have not failed. i've just found 10,000 ways it won't work."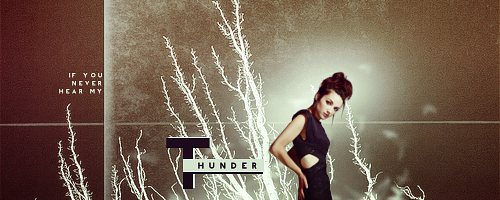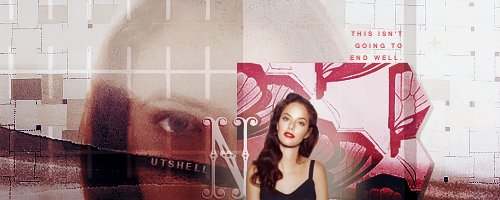 b l e n d s
400 x 500 to 800x600 - "everything has its beauty, but not everyone sees it."
h e a d e r s
600 x 200 to 800x300 - "you can love someone so much... but you can never love people as much as you can miss them."

c o l o r i z a t i o n s
from b/w to color - "raise your words, not voice. it is rain that grows flowers, not thunder."
---
a w a r d s
Graduate Artist - June'13(Contour)
Senior Artist - January'13(Contour)
Junior Artist - August'13(Contour)
May'13 YBW - Most Improved(bathtub.)
Member of the Month - March'13 (bellatrixx)
The Banner Base Challenge [MA]- 2nd place
Capture that CI! v.2 Challenge [MA] - 2nd place
Three Cuts v.2 Challenge [MA] - 2nd place
Mood Contrast Challenge [MA] - 3rd place
The Woo~ Icons Challenge v.2 - 1st place
The People's Icon Challenge - 1st place
The Mother of All Challenges - 2nd place
The Album Cover Challenge - 2nd place
The Last Words Challenge - 2nd place
The Too Many People Challenge - 3rd place
The Partner Up Challenge - 3rd place with Apocalypse
The Food Filter Challenge - 3rd place
The Blast From the Past - 3rd place
c r e d i t s
yeahps@tumblr | cinderellasymptom@devianart | rodiennes@devianart | slayground@tumblr | evenstarss@devianart 
Butterphil@devianart |http://butterphil.deviantart.com/ | sweettasteofbitter@tumblr | adelaide-kane.com | storybrooke.net | bellazon hyperboreans@devianart | NYVelvet@devianart | seunghor@devianart | maeappleseed@devianart | Sarytah@devianart | OumBoJae@devianart | dontayyy@devianart | so-ghislaine@devianart | Miss-deviantE@devianart | Evey-V@devianart | innocentLexys@devianart | elliottfelix@devianart | Miss-deviantE@deviantart | pstutorialsws@devianart  |  photoshopfreak@tda | pinkblossom.org | kryssiek@flickr an avalanche of stock v.2:  oldpost-stock@devianart | wintersmagicstock@devianart | Art History Images(Holly Hayes)@flicker | Cayusa@flickr | Sebastian Niedlich(Grabthar)@flickr | Neal.@flickr | lovestruck.@flickr | legends-stock@devianart | Public Domain Photos@flicker | RedHand@flickr | Lara604@flickr | 
quote creds to J.K. Rowling, Confucius, Suzanne Collins, Robert Frost, Thomas Eddison, and John Green
Edited by rebel_heart, 30 April 2014 - 05:16 PM.