Okay folks. Welcome to my Gallery. I've been an artist for about 3 years now. I use Gimp as my software, and yeah, that's pretty much about my art. Enjoy. You can offer constructive criticism, if you wish. I am always trying to improve.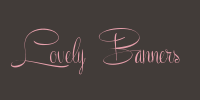 \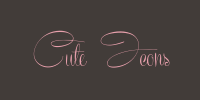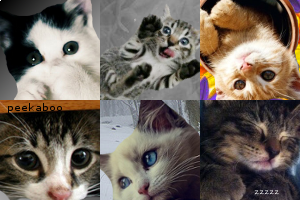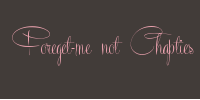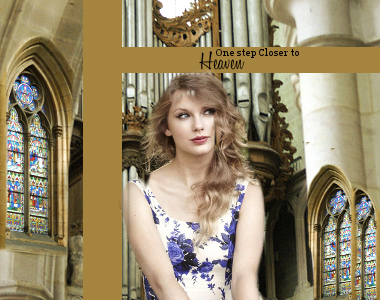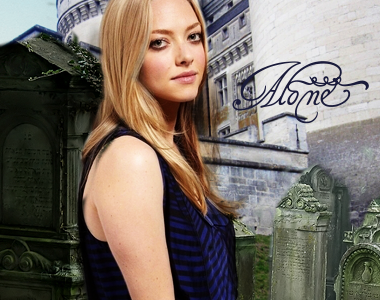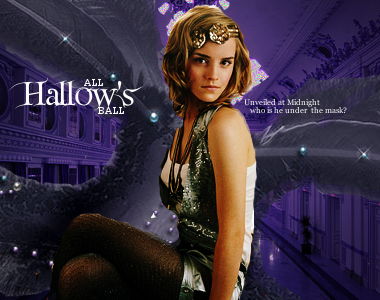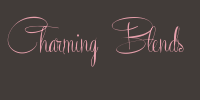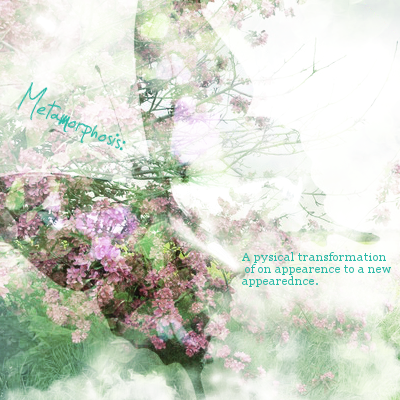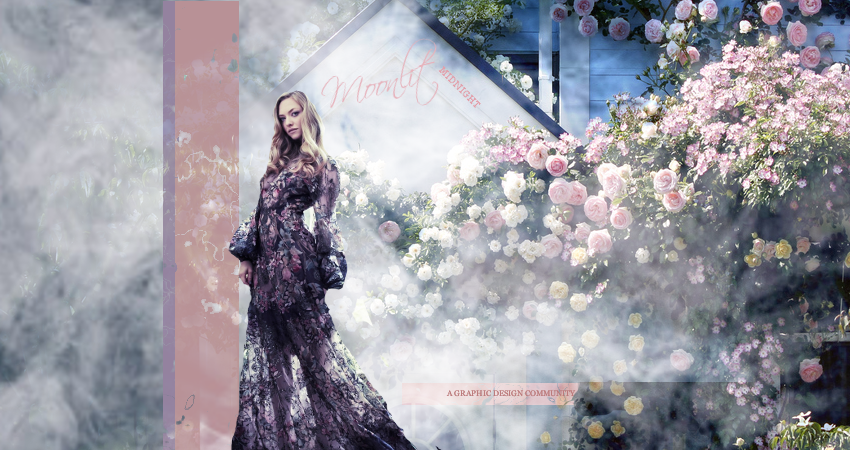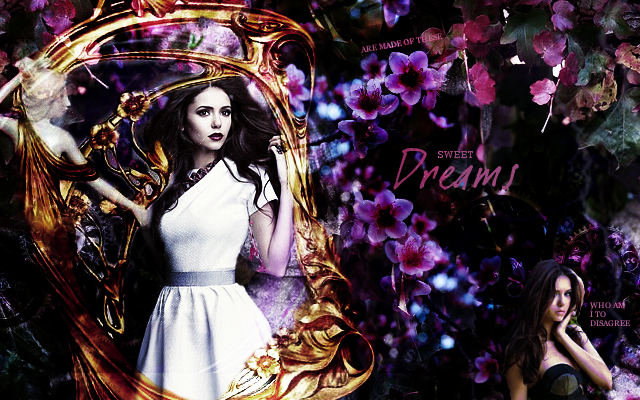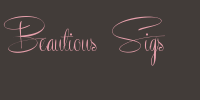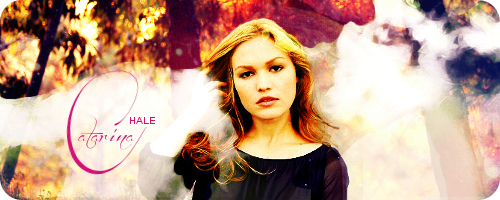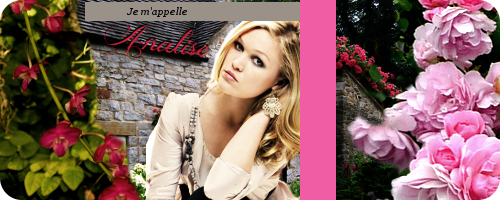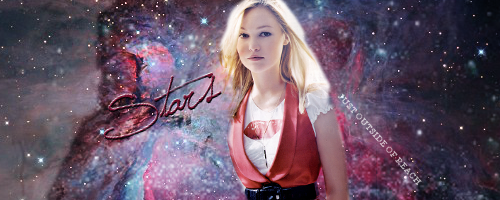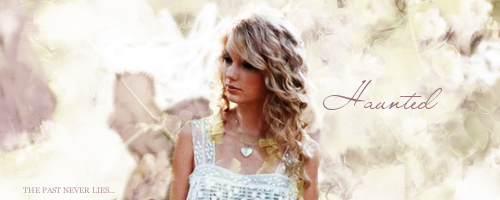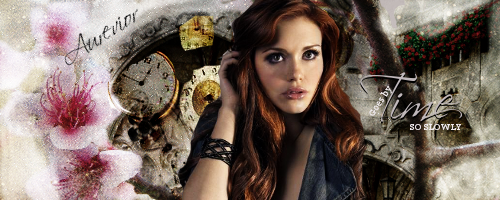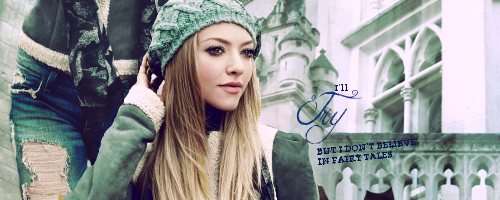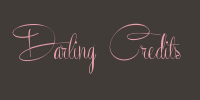 I'm redirecting you to  Here for my full credit list
Edited by BrokenButterfly, 31 October 2013 - 09:50 AM.