You cannot start a new topic

Please log in to reply
Posted 01 July 2018 - 07:06 PM
amy. +watching it burn previously caomoyl
| +Artist Q&A | beautiful signature by starbuck.! | +Trophy Shelf |
---
Posted 02 July 2018 - 12:00 AM
what an amazing issue once again! those pride pieces really radiated with me and i'm so happy that TDA is such a safe space that we can share those sorts of stories with one another-it makes me hopeful. thanks for the feature as well!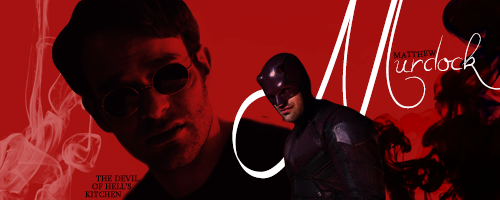 sammi | gallery
 
---
Posted 16 July 2018 - 02:00 PM
this is great <333 thank you to everyone who opened up about their personal experiences. it's great to know that people feel comfortable sharing things on tda and that we have such a welcoming & inclusive environment. all the featured graphics are beautiful <3 and i love the layout! awesome job amy!
also ty for featuring my tutorial :') haha
a l i s o n is unavailable . gallery  . formerly and peggy
---
---
1 user(s) are reading this topic
0 members, 1 guests, 0 anonymous users
Skin by ForgottenFace, Header by starbuck. |