Agent Henry
Member Since 04 Jun 2010
Offline
Last Active Dec 16 2016 06:14 AM
About Me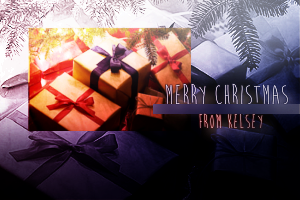 By kjp.
 
Hi!

I'm Nathan.
I'm TheHeirOfSlytherin on the archives.
I'm SamMalfoy93 on the forums.
Heir on HPPC.
QuestQuaffle49 on Pottermore.
I'm Slytherin and proud.
I'm English.

Loves: Slash, vampires, werewolves, horror/dark, listening to music, writing.

Favorite pairings:
Next-Gen: Hugo/Lysander, Teddy/Louis, Teddy/Rose, Lily/Lorcan, Albus/OC. Dom(M)/OC, Hugo/OC.
Hogwarts: Theodore/Hermione, Harry/Ginny, Ron/Hermione, Draco/Astoria, Blaise/OC, Theodore/OC.
Marauders: James/Lily, James/Regulus, Regulus/Dorcas, Remus/Sirus, Caradoc/OC.

HPFF - TheHeirOfSlytherin (12+-M)

Feel free to say hi. Leave me a comment or send me a PM.
---
Community Stats
Group

Member

Active Posts

390

Profile Views

4,385

Member Title

The Siriusly Seriously Awesome Vampire

Age

24 years old

Birthday

December 3, 1993

Software

I Don't Design Graphics

Gender

Male

Location

Liverpool/London
Viewing Profile: Agent Henry

Skin by ForgottenFace, Header by starbuck. |