starbuck.
omg thank you so much!! I'm so honoured <3
Welcome to my new gallery!
UK. Student. Agender. Giant nerd.
Back after 3 years. CS6. Still learning. I love comments!
Newest at the top.
Pixar shorts: +Geri's Game +Lifted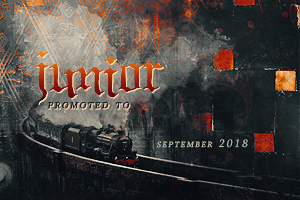 by starbuck.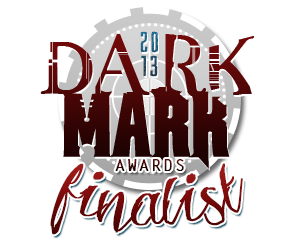 Best Senior Artist | by moony
by moony (pre-major hiatus...)
LGMS Cycle 8 Longest Lasting Member Artist | by fayeswonderland
Edited by rock&roll!, 19 September 2018 - 03:51 PM.