lilscratchy
Member Since 28 Jul 2010
Offline
Last Active Sep 13 2018 07:53 AM
Charlie Puth's releasing his album today, just wait for Voicenotes lyric running around in my graphics *cough*
Updated 10 May · 0 comments
About Me
Ulil here. I'm on my twenties. Currently i live in the center of the city.
Yeps, i'm sure most of people here in TDA also love to write. I do so. Just an RP thingy tho' and that's why i try to learn how to do graphic. Just because i want to make siggies for myself. That was 2010 i guess the first time i learn how to use photoshop. And few months later i registered here in TDA. Such a lovely community, eventhough i've been on and off TDA for so many times because i cant write while doing graphic and vice versa. I really enjoyed my time here. And i will still enjoy it. 
well. okay then. here are some pressie i got from presious people here.
Calypso
Phel
And.y
Adorkable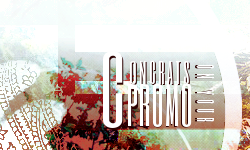 khanh
Laura
golden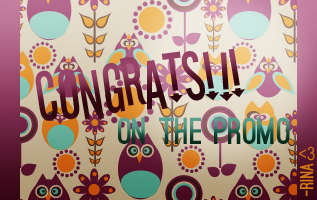 VermillionDream
JuicyMoosy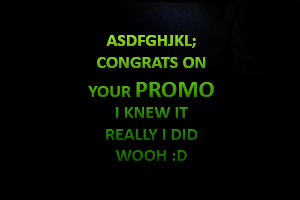 stellar
Thank You everyone, and please do enjoy my galery here: 
I was naive and hopeful and lost
---
Community Stats
Group

Master Artist

Active Posts

494

Profile Views

1,281

Member Title

<3 Paul Craddock

Age

31 years old

Birthday

September 5, 1987

Software

Photoshop

Gender

Female

Location

Indonesia
Viewing Profile: lilscratchy

Skin by ForgottenFace, Header by starbuck. |