header by bottleofdreams @ sp
loves: sterek, sam smith, check please, aftg, troye sivan, marvel, harry potter, 
adrien sahores, oasis, frank ocean, hockey, and baptiste radufe.
---
newest on top of each section
b a n n e r s 

c h a p t e r  i m a g e s
s i g n a t u r e s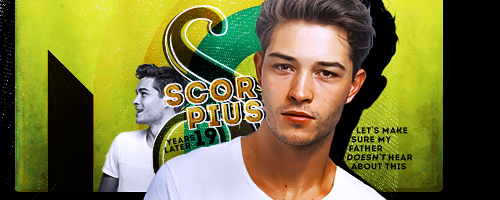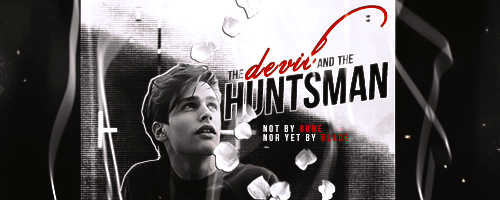 b l e n d s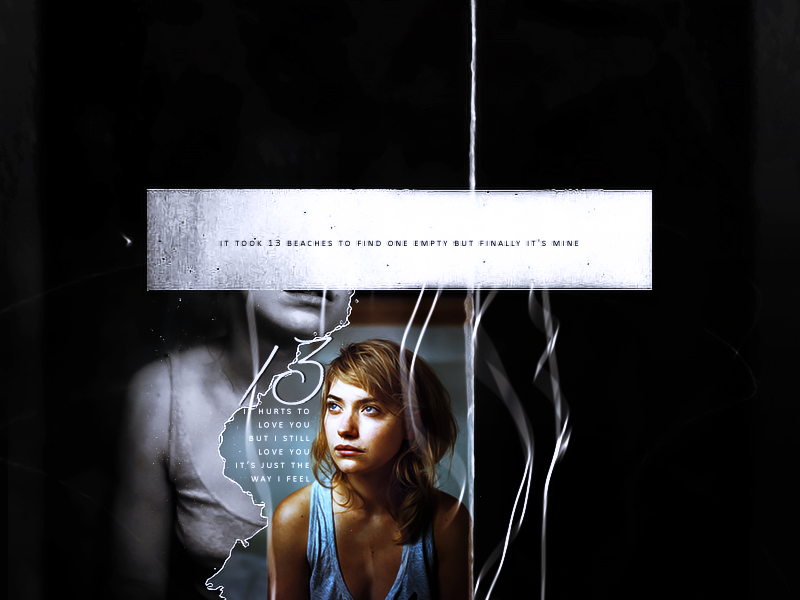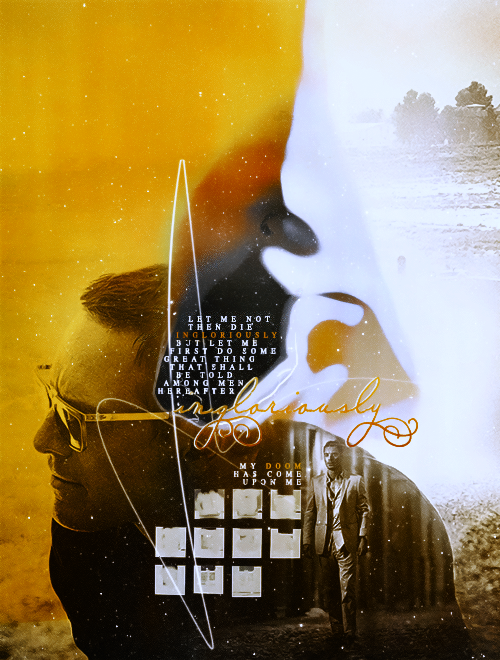 o t h e r s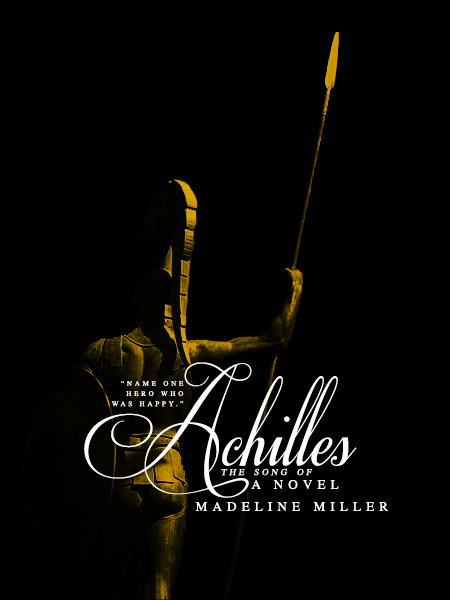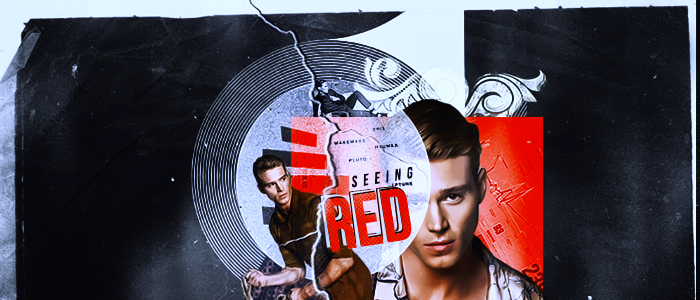 c o l o r i z a t i o n s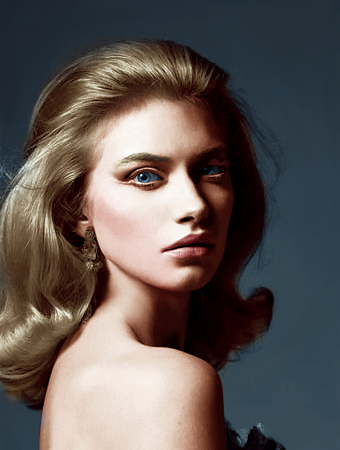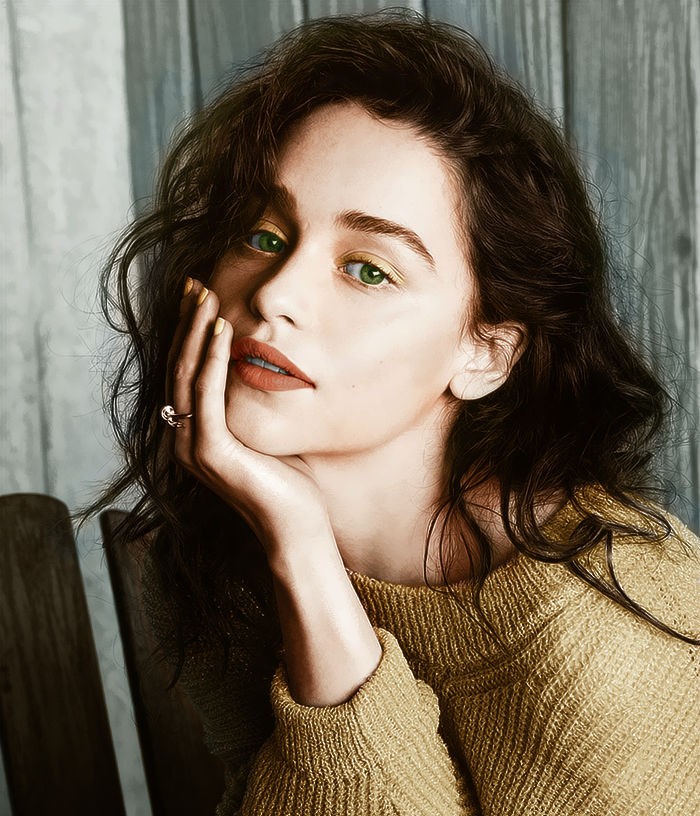 i c o n s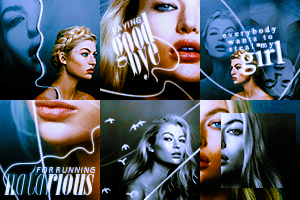 a w a r d s


page thirteen.
winner best texture use
finalist artist of the year, best style
 
 
                        tea cup                                                                            miss atomic bomb                       
golden                                                                                             tea cup
wildest dreams
neptune
arrietty                                                                                        panacea
Edited by a little life., 08 November 2017 - 08:33 AM.