argetlam shadeslayer
Member Since 18 Mar 2006
Offline
Last Active Private
About Me
Music education major with classical percussion and voice emphases.
Musical theatre geek. DCI and WGI lover. HP books enthusiast, but can sing AVPM/AVPS with the best of 'em.
Newly born Logan Lerman fan.
Proud member of PAS (Percussion Arts Society), ACDA (American Choral Directors Association), and MENC (Music Education National Convention).
Usually doesn't speak in disjointed statements like this, but there you are.
Talk to me about music, books, Schoenberg, Spring Awakening, theatre, Arsenal, Doctor Who, drum corps, Next to Normal, James Potter I/II, Eric Whitacre, Sutton Foster,
Bach vs. parallel fifths, Anything Goes, baklava, what have you.
I admire everyone here. The talent on this site is absolutely, utterly ridiculous.
I'm currently on a journey to rediscover my style here. I feel like a graphics dinosaur.
(:


And look at my absolutely gorgeous birthday and promo pressies from the fabulous Becca (Rollerblades)! You rule, Bex.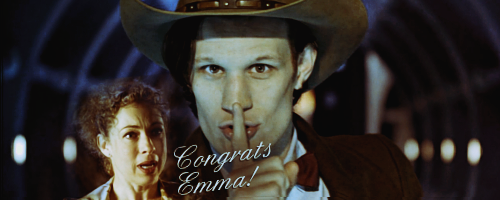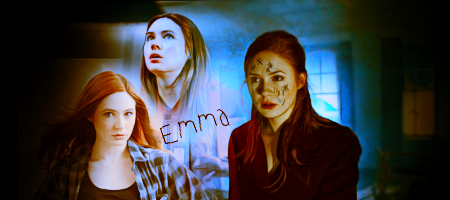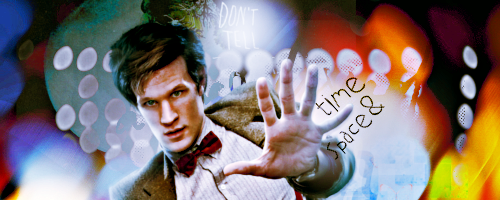 <333
---
Community Stats
Group

Member

Active Posts

1,174

Profile Views

2,894

Member Title

But music and singing shall be my light.

Age

27 years old

Birthday

September 1, 1991

Software

Photoplus

Gender

Female

Location

Music City

Interests

ACDA, adventures, astronomy, bicycling, dance, Drum Corps International, God, lavender, marimba, MENC, mixtapes, mint tea, musical theatre, percussion, trees, trombone, vibraphone, WGI Sport of the Arts
Viewing Profile: argetlam shadeslayer

Skin by ForgottenFace, Header by starbuck. |