Stille Nacht
Member Since 21 Jul 2015
Offline
Last Active Aug 23 2017 03:11 PM
Playing catch with my son, the football hit the end of my thumb and severely jammed it... I feel like Neville... Why is it ALWAYS me?!
Updated 18 Aug · 3 comments
About Me
Jenn
aka:
Stille Nacht
About Me:
I'm from the USA
in a state that resembles a mitten 
Funeral Director by Day, Nerd by Night
Likes:
|Cars| Writing| Making new friends| Doctor Who| The Color Green| Harry Potter| Cats| Writing| Talking!| All things spooky or creepy| Fridays| Traveling| Talking| Playing Members V. Mods & Word Association|
Dislikes:
|Being Bored|Tomatoes...|Color Pink|
I also really like to chat, so feel free to PM me anytime!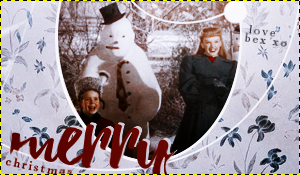 Christmas Gift from the Fabulous Bex aka: Beyond the rain! 
THANK YOU! <3
By: dust & decay (Thank you Mini!!!)
More Pretties!!! 
 Wonderful Awards by: apsara. 
award by Nyx
---
Community Stats
Group

Member

Active Posts

684

Profile Views

1,087

Member Title

Off Topic Mod

Age

Age Unknown

Birthday

January 31

Software

GIMP

Gender

Female

Location

USA

Vault Points

197
Viewing Profile: Stille Nacht

Skin by ForgottenFace, Header by starbuck. |